Lightweight Earrings for Every Occasion
Handcrafted polymer clay earrings - made by my hands for your ears to take you anywhere you may go.
Shop the Winter + Christmas Collections - Available online until December 2.
Regular price
Sale price
$26.00 CAD
Unit price
per
Regular price
$20.00 CAD
Sale price
$12.00 CAD
Unit price
per
Our Story
I'm a 30-something minimalist, living in a rural town with my little fam. We got married young, and had our first babe when I was 21. Fast forward a few years - we added another kid, a fixer upper house, a puppy, and to keep it interesting, we started full time camp ministry. 
There's really no fancy story behind Something Handmade. It was birthed from a hobby-turned-passion. And while it might look like earrings and necklaces, it's more than that for me. 
It's my creative outlet, and a little gift from God to my family. It was an idea planted in me years ago + a love for creating that has turned into a little business. It's my creative baby - things I love to make and wear or use - and I'm super thankful that I can share a little piece of it with you.
Our Purpose

It's our passion to create handmade earrings that are lightweight and on-trend, but also help you feel like the beautiful soul you are.
Meet the Maker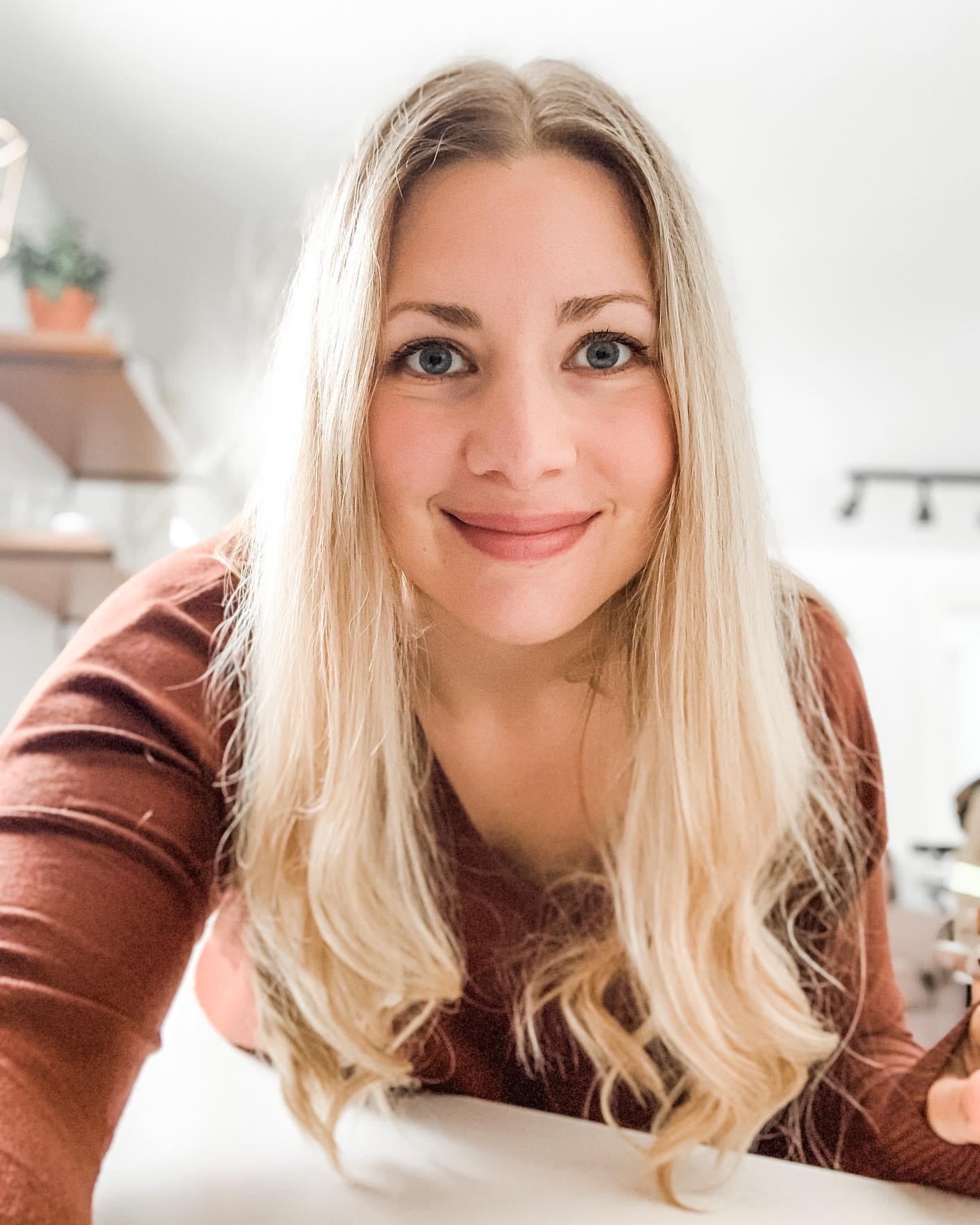 Inspiration

We love to bring a variety of styles to life with a block of clay and our hands. We're inspired by elements of nature, holidays and really, anything that makes us say 'hey, that's cool' - whether its a pattern on a Kleenex box or a brass finding.

Holidays

We've learned that our customers love to get festive with holiday inspired earrings. We love them too.

Pressed + Handmade Flowers

Some of our first creations incorporated handmade flowers - 5 years later and we're still swooning. We also love using natural elements in our designs and hand pressed + dried flowers are no exception.

Pottery

My husband jokes that collecting mugs is a rite of passage for women and I have to say - I'm here for it. Our pottery inspired styles feature elements we love from pottery.